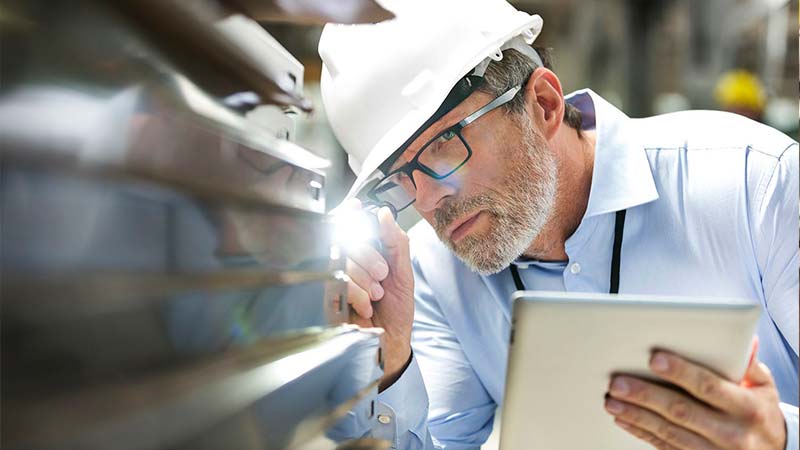 QUALITY CONTROL TECHNICIAN:
Sealy, TX
Who We Are:
A state-of-the-art quartz manufacturing company, located in Sealy, TX, comprised of enthusiastic, passionate team members, with the belief that if you give 100% effort, you will grow and you will succeed.
About The Job:
The Quality Control Technician is responsible for researching, developing, testing, and implementing new products, processes, and technologies for the manufacturing process.
What You Will Do:
Inspect raw materials.
Inspect finished products for defects or deviations from specifications.
Conduct in-process inspections to ensure that production processes are in compliance with quality standards.
Perform testing on finished products to ensure they meet specifications.
Keep accurate records of inspection and test results.
Work with production team to identify and resolve quality issues and prevent future occurrences.
Maintain and calibrate inspection and testing equipment.
Perform other related duties as assigned.
What You Will Bring To The Table:
Strong attention to detail.
Visual acuity and color perception.
Ability to analyze data.
Must be familiar with manufacturing processes, testing equipment, and quality control tools and methods.
Excellent verbal and written communication skills.
Computer knowledge – Microsoft Office.