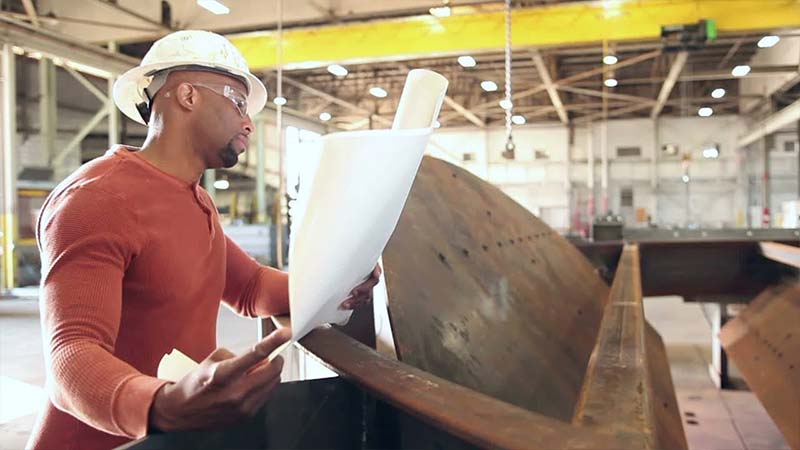 PRODUCTION SHIFT SUPERVISOR:
Sealy, TX
Who We Are:
A state-of-the-art quartz manufacturing company, located in Sealy, TX, comprised of enthusiastic, passionate team members, with the belief that if you give 100% effort, you will grow and you will succeed.
About The Job:
As a Production Shift Supervisor, you would ensure that safety and the culture are of most importance, while developing and training your team to perform at their best daily. You would empower them to make decisions and own their respective areas, while continuously improving the process to exceed quality, efficiency, and cost objectives and goals. Most of all… have fun while making the best quartz in the USA!
What You Will Do:
Develop, implement and maintain safe work practices, particularly in ergonomics and material handling.
Create, review and audit LOTO policies, JHA's and SOPs.
Facilitate team behavior-based safety and participate in safety committee, daily audits and condition repair.
Identify and drive areas for recovery improvement, waste reduction and efficiency improvement.
Continuously review, train, and communicate direct reports' performance and set paths for career milestones.
Provide technical expertise and coaching to resolve production process issues.
Implement and maintain 5S, standard work, and lean manufacturing principles.
Review facility performance, lead root cause analysis and create corrective action plans.
Adhere to and achieve daily production plan in each department.
Participate in product and equipment investigations, report and investigate non-conformities.
Communicate and manage sub-contractor and operators for equipment cleaning.
Develop daily shift reports.
Troubleshoot and fix mechanical and program issues with the production line.
Compile maintenance requests and safety concerns and implement plans to address them timely.
What You Will Bring to the Table:
Bachelor's degree in machinery/ material/ mechanical/ chemical/ industrial engineering/ business management or another relatable field OR equivalent experience in a manufacturing/ industrial plant or similar industry.
1 + years supervisory/operations experience. Strong technical background in manufacturing industry is preferred.