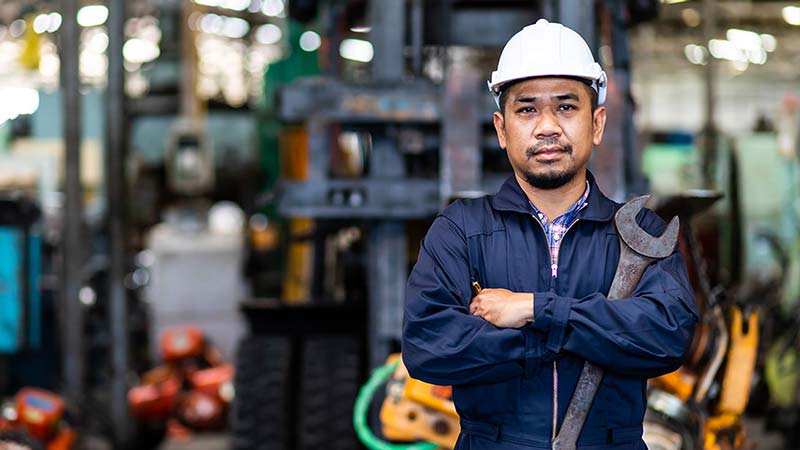 MAINTENANCE TECHNICIAN:
Sealy, TX
Who We Are:
A state-of-the-art quartz manufacturing company, located in Sealy, TX, comprised of enthusiastic, passionate team members, with the belief that if you give 100% effort, you will grow and you will succeed.
About The Job:
As a Maintenance team member, you will be a multi-craft technician and apply your knowledge and expertise in the areas of machine setup, troubleshooting, repair, and preventive maintenance service.
What You Will Do:
Keep work area safe, clean and organized.
Operate and perform various electrical and mechanical duties on machines and equipment.
Diagnoses, tests, and maintains combustion systems, hydraulic systems, pneumatic systems
Installation of mechanical, instrumentation, and electrical equipment including welding (3G & 5G), soldering, crimping, and structural fasteners, HMI screens.
Critical breakdown troubleshooting and repair on mechanical and electrical system components.
Make necessary adjustments to machines and equipment for proper operation.
Conduct scheduled preventative maintenance procedures.
Inform supervisor of operational status of equipment and notifies of any problem areas.
What You Will Bring To The Table:
High school diploma or equivalent experience.
1-year or more industrial maintenance experience.
Desire to work in a team-based, lean-manufacturing environment.
Basic computer knowledge (Microsoft Office).
Ability to read and interpret prints.
Ability to obtain hilo and crane certifications.
Ability and willingness to work any shift, as well as overtime, as required to meet business requirements.
Ability to provide own basic tools.
Knowledge of electrical code. Formal PLC training preferred.
Routinely working at a height that requires fall protection.
Pre-employment testing is required.