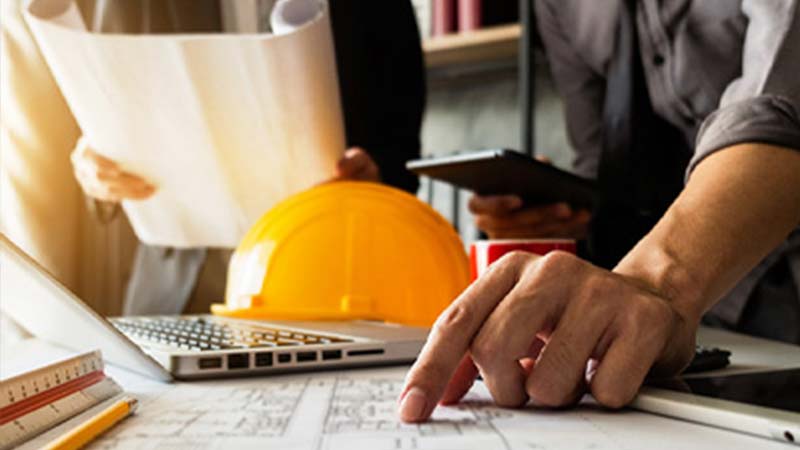 FABRICATION SUPERVISOR:
Sealy, TX
Who We Are:
A state-of-the-art quartz manufacturing company, located in Sealy, TX, comprised of enthusiastic, passionate team members, with the belief that if you give 100% effort, you will grow and you will succeed.
About The Job:
The Fabrication Supervisor is responsible for leading a team of fabrication technicians while overseeing the production and fabrication process, ensuring high quality and timely delivery.
What You Will Do:
Manage and motivate a team of fabrication technicians.
Ensure that production schedules are met, and quality standards are maintained.
Work with engineering and quality control to improve manufacturing processes and resolve technical issues.
Collaborate with other departments to ensure smooth production flow and meet customer requirements.
Develop and maintain positive relationships with suppliers and customers.
Maintain equipment and machinery to ensure proper operation.
Monitor and control production costs to maintain profitability.
Keep work area safe, clean, and organized.
Monitor operators to enhance productivity, effectiveness, and efficiencies.
Perform other related duties as assigned.
What You Will Bring To The Table:
Strong technical and mechanical background in manufacturing processes.
Excellent verbal communication skills.
Strong troubleshooting and problem-solving skills.
Ability to lead and motivate a team.
Ability to communicate effectively with team and work cross functionally with others.
Proficient with Microsoft applications – strong understanding of excel.
Able to manage a debriefing.
Ability to wear PPE and maintain company safety policies.
High energy and results orientated.